---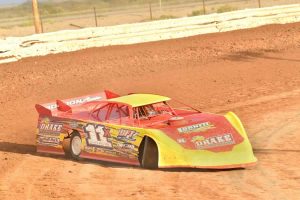 Late Models: 700 horsepower, fire breathing, full bodied race cars that scream around the track. They provide non-stop entertainment with three-wheeling action and fender to fender racing; certainly worth the price of admission.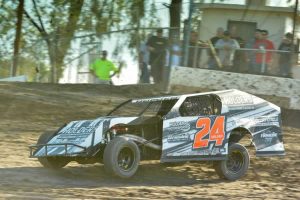 IMCA Modifieds: An open wheeled, dirt slinging, muscle bound freak of a race car, that uses eight inch tires with powerful steel power plants to produce awesome wheel to wheel action every night. Fans always know what to expect with this class, ACTION.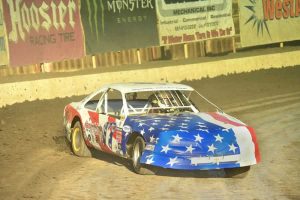 IMCA Stock Cars: Long known as "The Class Too Tough To Tame," IMCA Stock Cars are synony­mous with side-to-side and fender-to-fender excitement. First sanctioned in 1984, Stock Cars enjoy instant identification with legions of fans dedicated to the full-bodied division.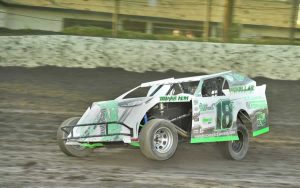 IMCA Sports Mod: IMCA's fastest growing and now second largest division, Northern SportMods of­fer drivers the opportunity to hone their open wheel skills at the lowest possible cost. Since 2005, the division has seen its numbers grow as tracks look for a class that allows budget-minded drivers to get on or stay on the track.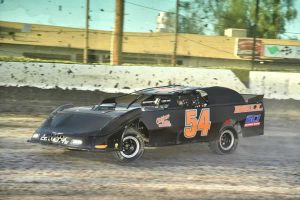 Street Stocks: Don't be fooled here, they are called stock but they are far from it. These mini late models as they are referred to, provide side by side, dirt slinging action each time they take to the track. Colorful paint schemes and a aggressive attitude make them a fan favorite.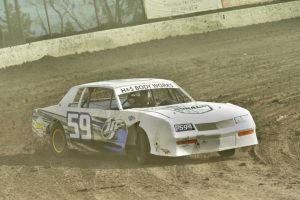 Hobby Stocks: A full bodied stock car that represents the late models of yesterday. Most of these chassis are from 80's model cars such as Chevy Nova's and Camaros that dominated the race tracks of the 1970's. Don't be fooled, these guys can fly, and some of the tracks most experienced and seasoned drivers buckle in to do battle each week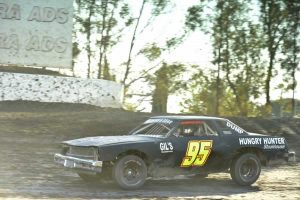 American Stocks: A barebones entry level division. These cars can be purchased off the street or at a salvage yard. Then you gut them, put in the safety equipment and go racing. This division is a stepping stone for drivers, not those that want to get out of street stocks or modifieds. It's perfect for kids in high school, first year drivers or the family man that needs to fulfill a long time passion.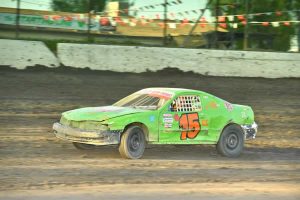 Mini Stocks: Truly an entry level division as these cars are the products of the strict grass roots racer who may spend as much time in the junkyard as he does at the race track. This "fun bunch" come to the race track to get their feet wet and gain experience each week while driving strictly stock 4-cylinder cars. Fun is the name of the game here!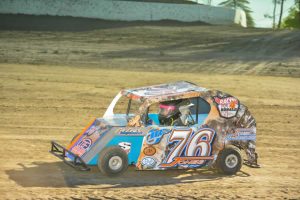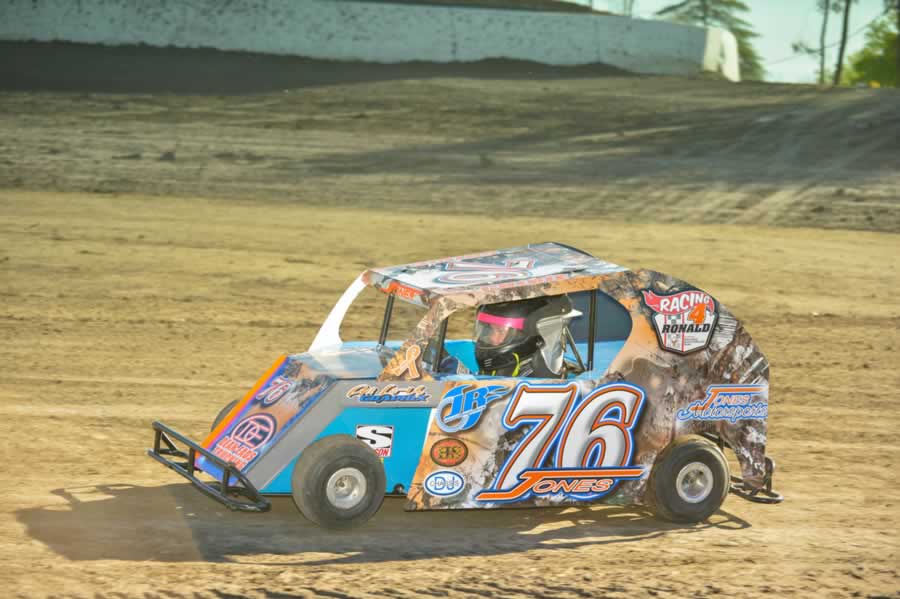 Dwarf Cars: 5 to 13 year old drivers in this class. These are the future champions of the sport that need a place to start.